East London Bubble Rush 2018
Today I traveled to Queen Elizabeth Olympic Park in Stratford to photograph the East London Bubble Rush!
The event is a fun day out with the family and helps raise money for the following four hospices. Haven House, Richard House, St Joseph's and Saint Francis. All the money raised from the event is divided equally between these charities.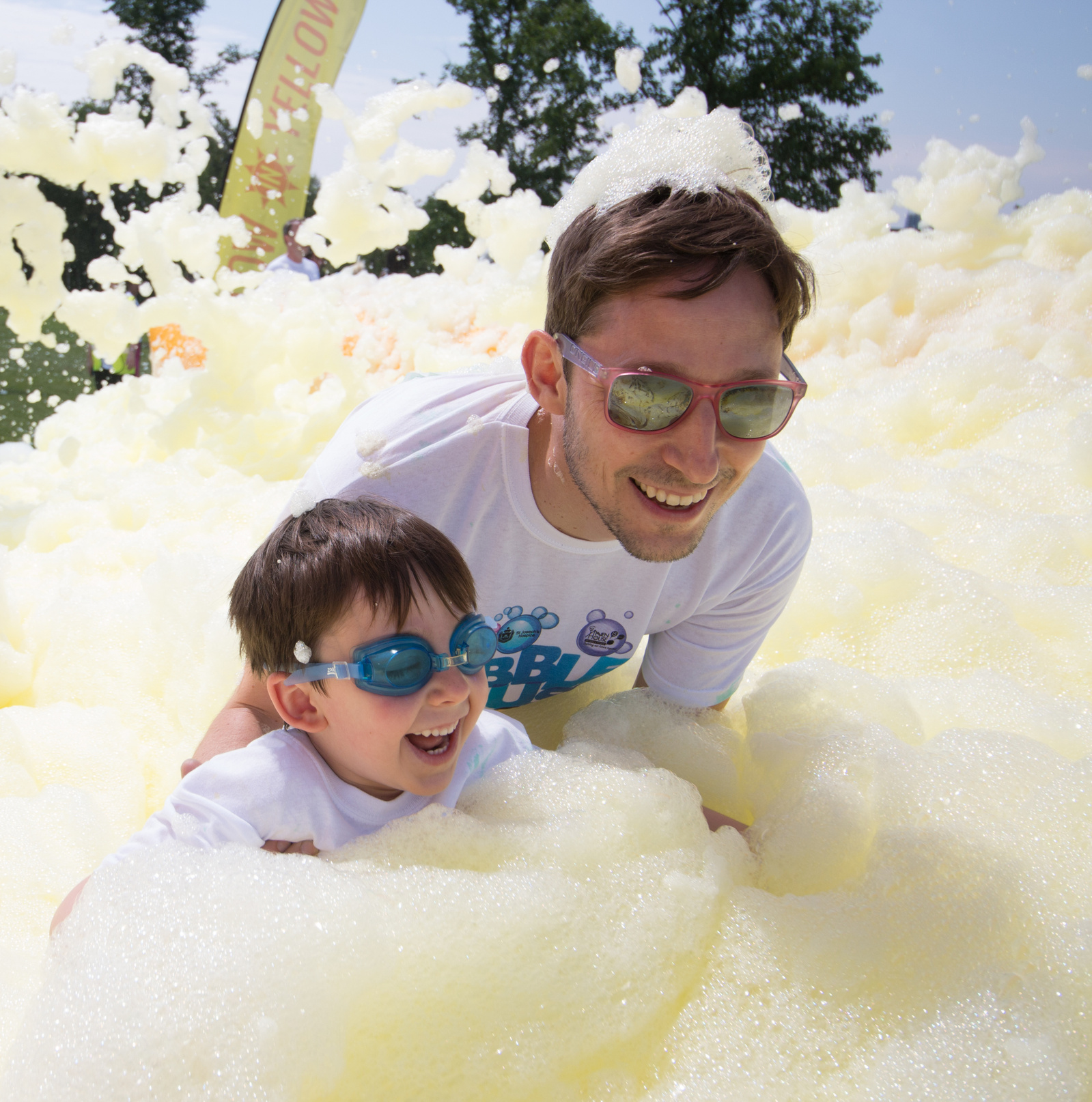 Over 1000 people participated in todays Bubble Rush which was a 5K course, that started at midday. Throughout the route massive cannons pump out coloured foam. Participants could choose any method of venturing through it, from running to walking, swimming to dancing!
Once across the finish line, you get to take away a medal, a once white to now multi coloured t-shirt and your skin may be temporarily tinted blue/green (don't worry it will start to fade away once you have a bath!)
Below are some of the images I captured of todays event.