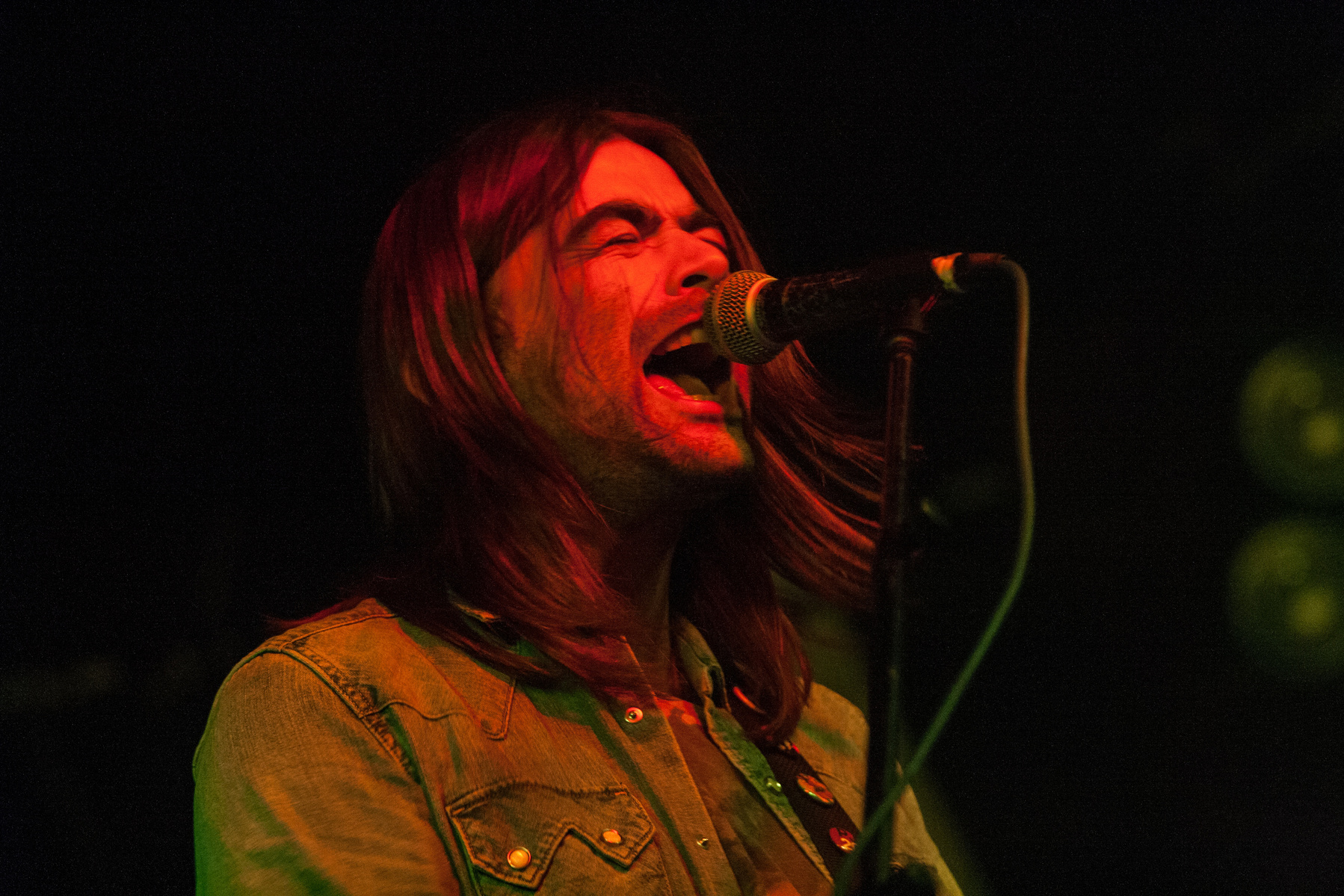 Ekko Park first formed in 2010 with Joe Walsh (Vocals/Guitar) and Joel Halstead (Guitar). Joel had been in the bands Augustino and The Madison Press and Joe was (and still is) in the Jordan Luck Band. Nick Douch (Drums) & Callum Tong (Bass) would join two years later making up the bands permanent line up for the next four years. I first photographed Ekko Park at the start of 2013; it would be from here that our paths would cross often.
When asked how to describe their sound Nick says "Rock n Roll, as performed by Ekko Park. Theres guitars, theres drums, theres bass, theres melody, theres hooks, theres riffs and theres plenty of opportunity to get your boogie on!"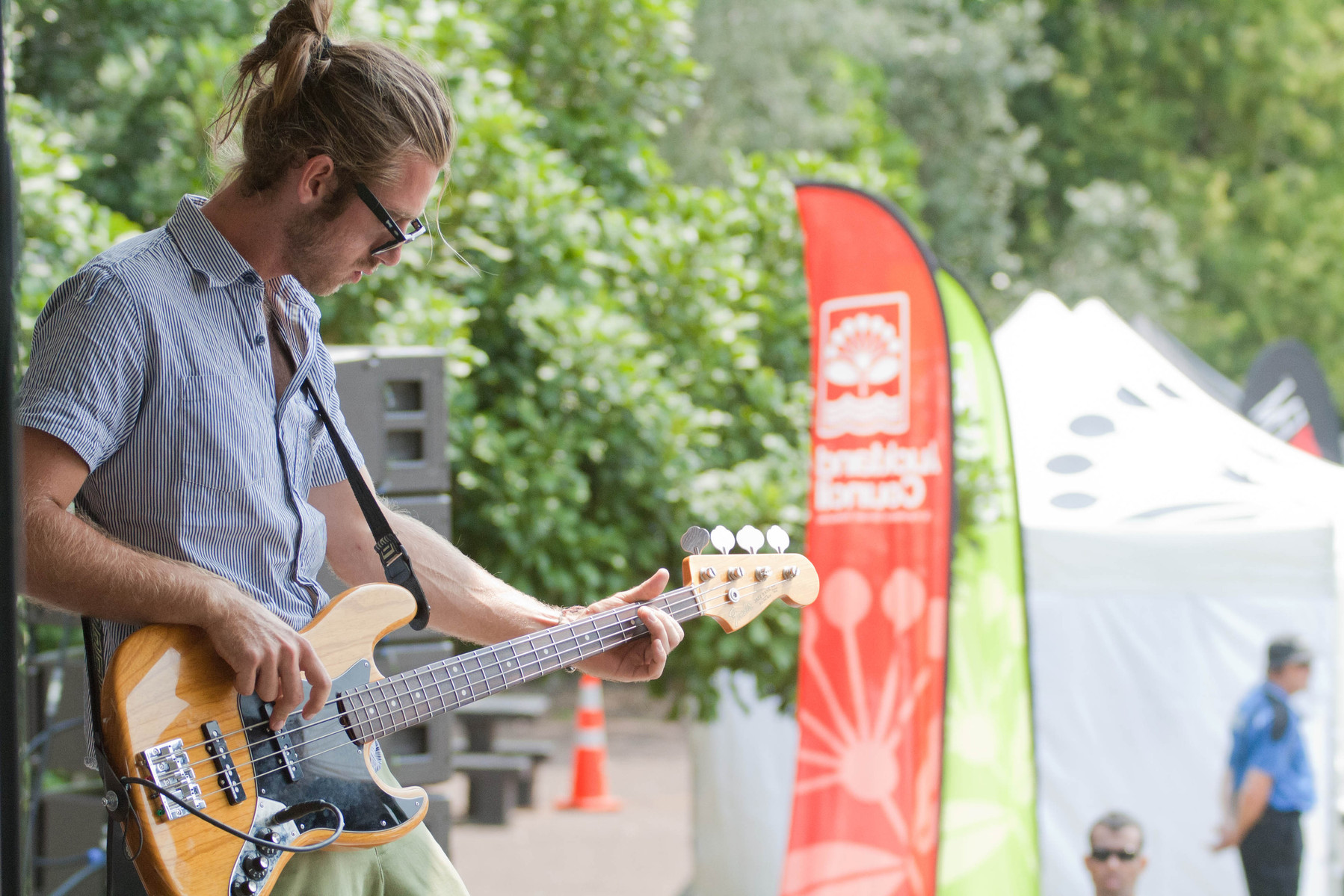 They released their first album 'Tomorrow Tomorrow Today' in November 2013. It was nominated for Best Rock Album at the 2014 New Zealand Music Awards.
With their second album 'Know Hope' the track 'Probable Cause' has been massive overseas. The single went to #1 on the Official Italian Rock Radio Airplay Chart.
Last year they changed bass players. Callum departed to travel and explore some of the world beyond New Zealand & returned settling in Nelson. "Our good friend Bryan Bell (Dead Flowers, Jordan Luck Band) came on board on the bass, we worked on a batch of songs and were straight into a nationwide tour of NZ and also played our first show in Australia. The transition was seamless and after the tour we went into the studio to record a new song for a compilation album in Italy and then wrapped up 2016 with a main stage performance at the Rhythm In Vines Festival in Gisborne, NZ."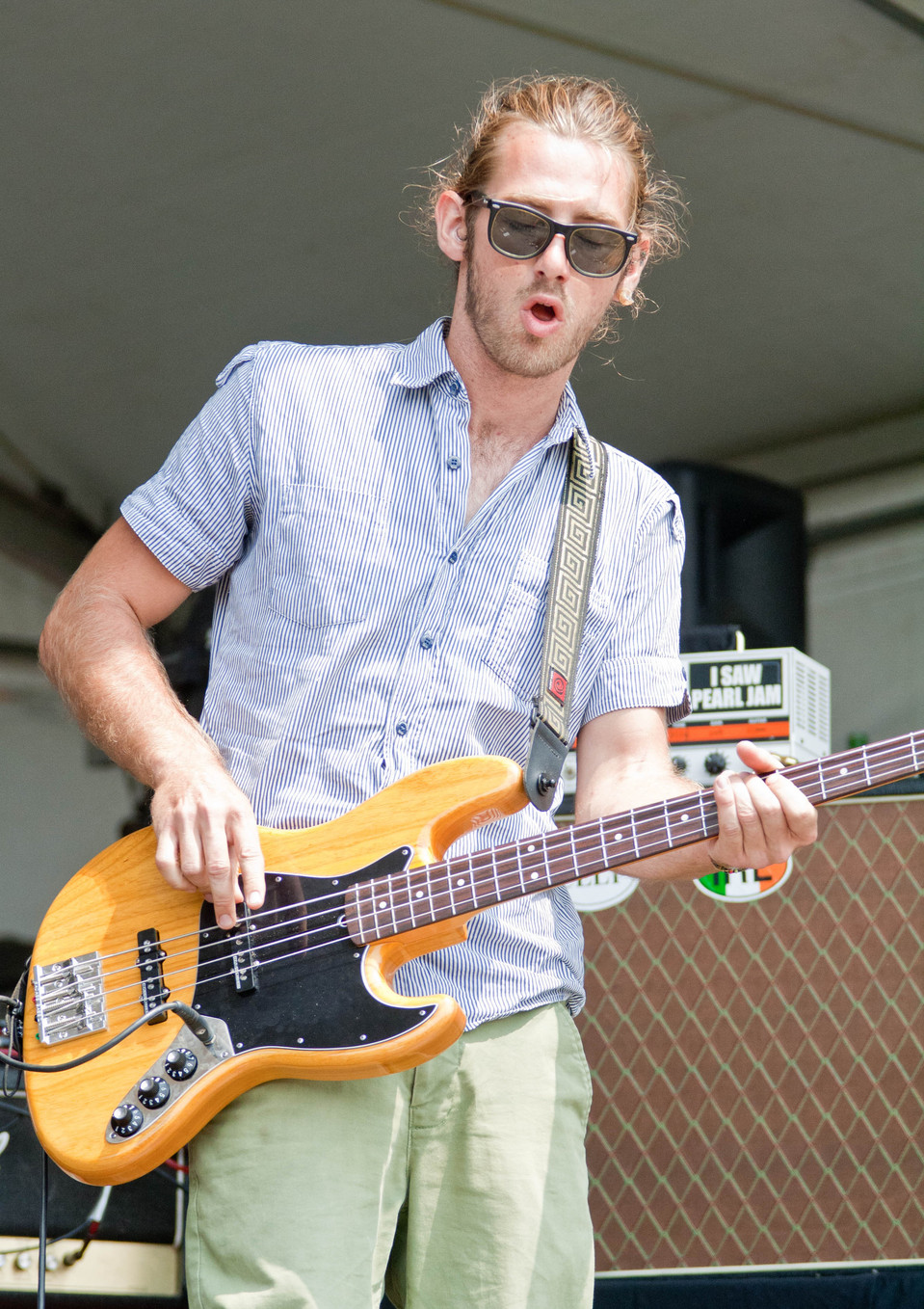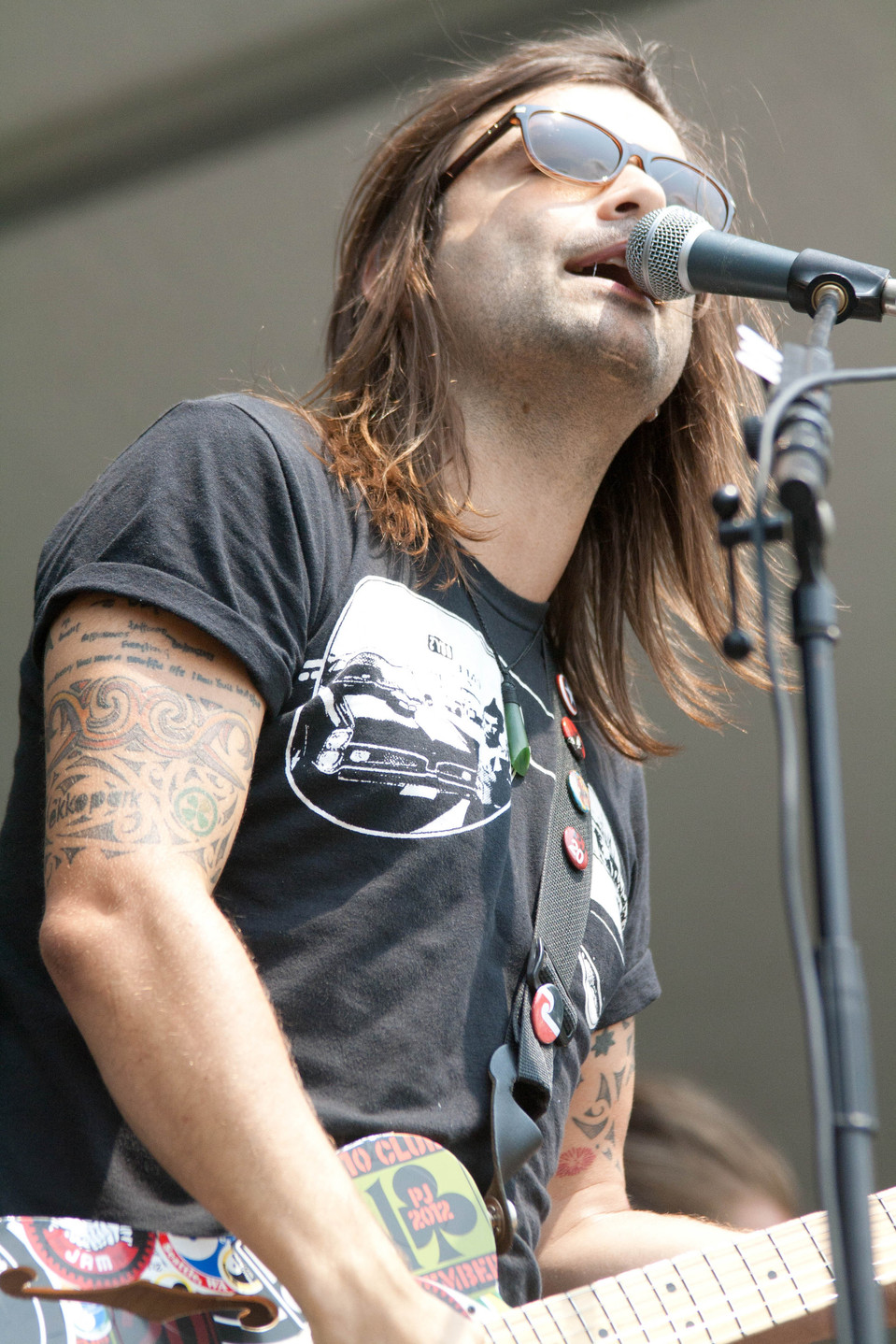 For New Zealand Music Month they are on tour with the Jordan Luck Band. They have two shows left May 27 at The Brownzy (Aucklands North Shore) and the amazing Leigh Sawmill on Queens Birthday Weekend. "We saw The Veils play there a couple of months back and can't wait to get on that stage!"
"On this run of shows we have been performing a few new songs, including one we recorded at Roundhead Studios (Neil Finns Studio) in Auckland earlier this year which will be released in the next couple of months. After this run of shows we will be back into the rehearsal room to continue work on album number 3!"
In August they are playing the first Auckland City Rock Fest at The Kings Arms, the iconic kiwi venue which is closing down early 2018; click here for event details. This event may be the last for a lot of bands to preform at this venue.
Ekko Park has played gig's all over New Zealand; playing several big festivals including Homegrown. They have supported international touring acts & In 2014 they headlined a tour of the UK & Ireland.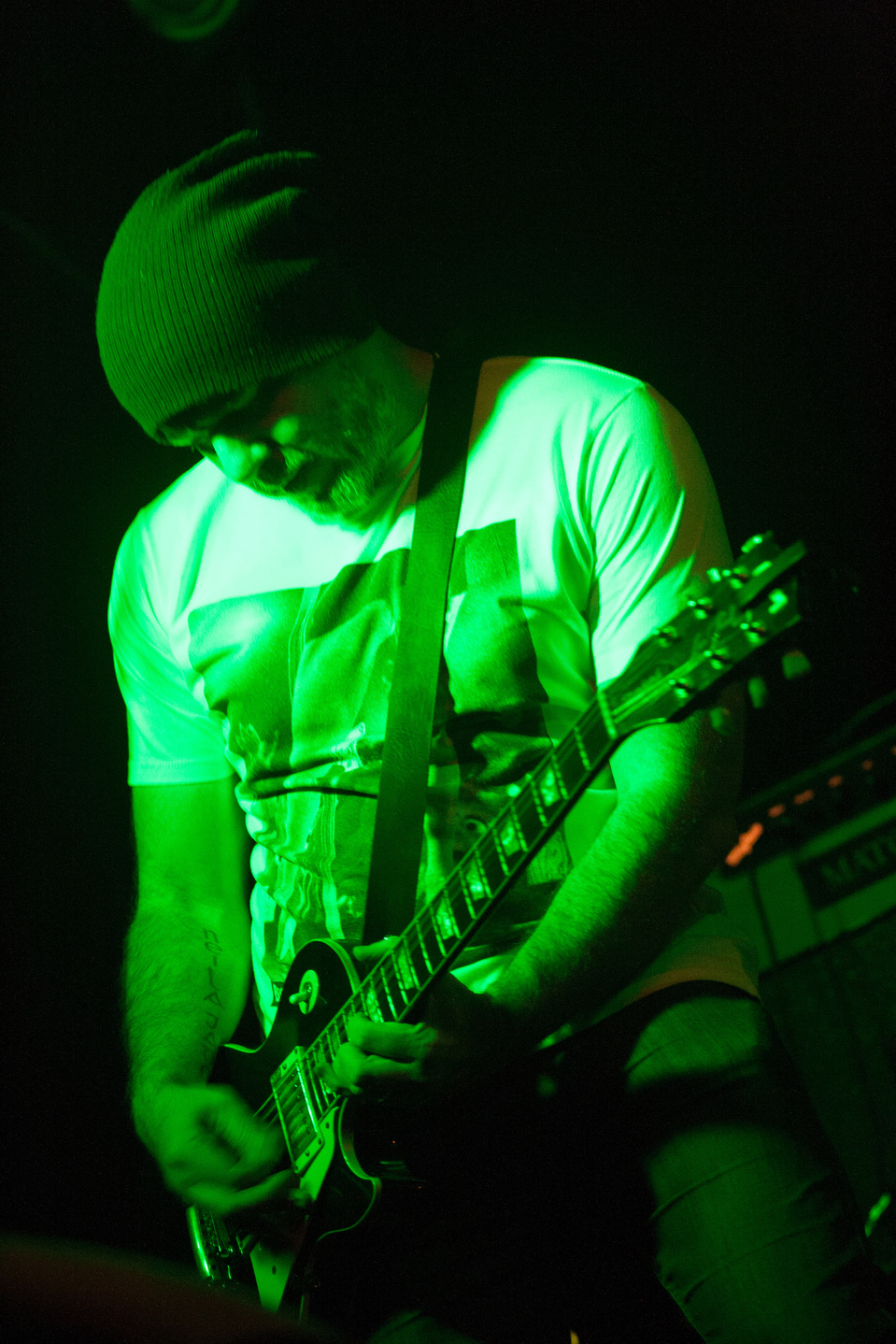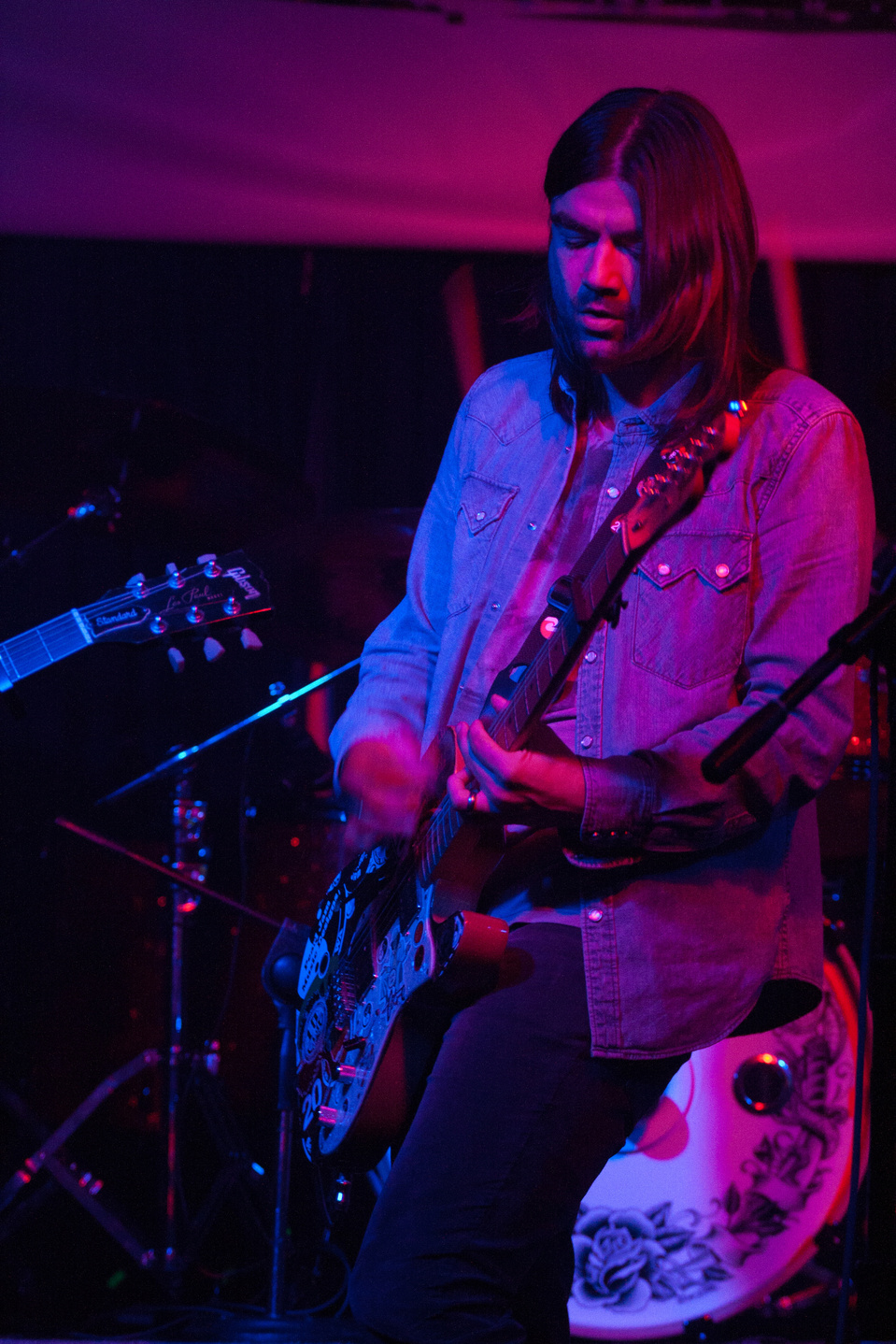 __________________________
Click here to go to Ekko Park's Facebook page.
Want to read the other NZMM article's click here.
For gigs in your area check out Under The Radars Gig Guide Here.